INNOVATION
MOTIVATION
PASSION
Daveng provides professional engineering
services that promote sustainable growth
and development in the context of emerging
challenges in South Africa.
PROFESSIONAL ENGINEERING AND CONSTRUCTION
PROVIDING SOUTH AFRICA WITH
INFRASTRUCTURE
DEVELOPMENT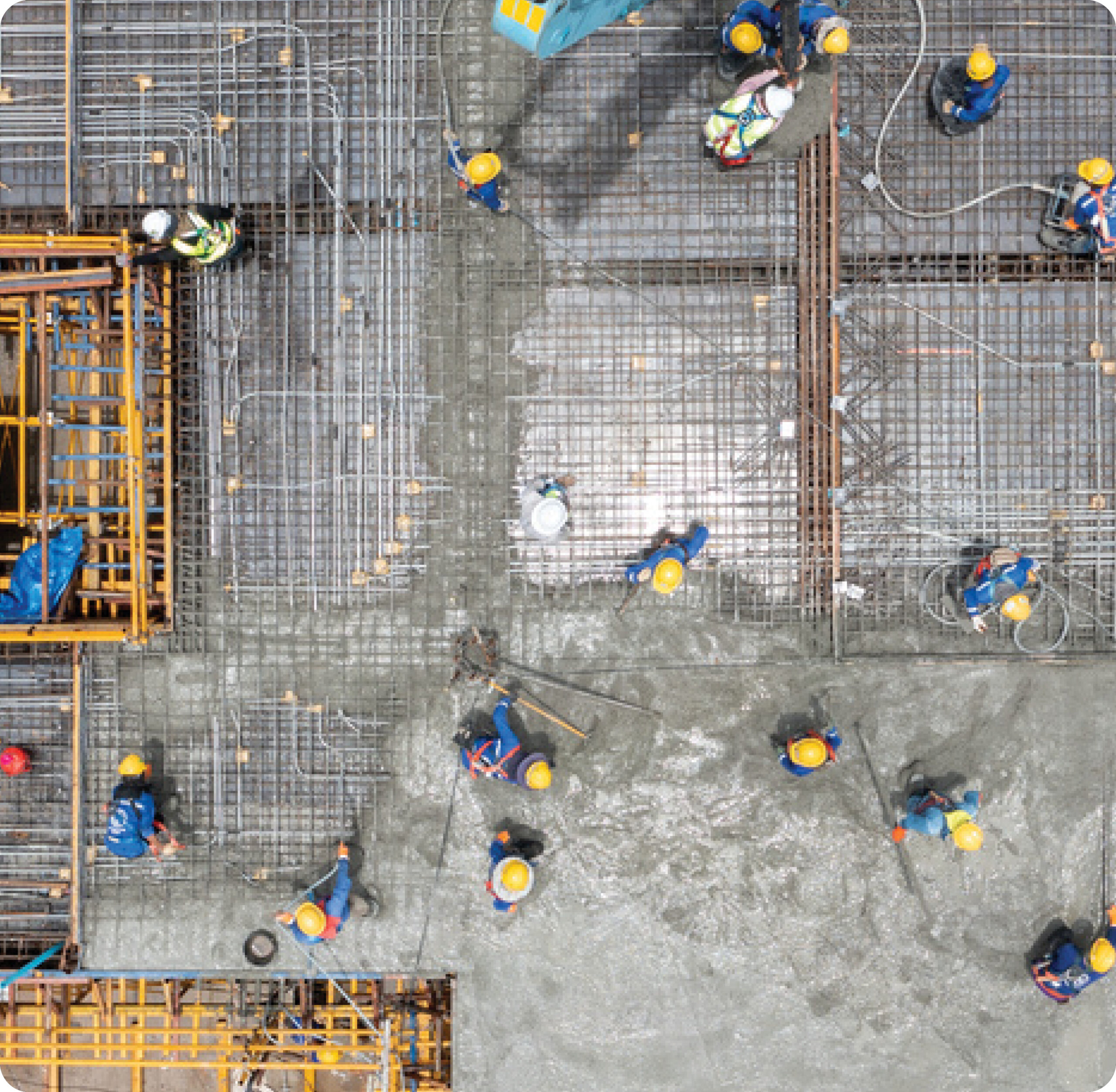 The South African society is going through a process of economic and social redress. To accomplish this ideal, the country has to embark on infrastructure development and housing.
Government is currently addressing the aspect of black economic empowerment and sustainable social development. The country needs companies with expertise and competence in engineering and technology, i.e. competent black professionals in these fields who own businesses and deliver a quality service in a competitive market.
Daveng Consulting Engineers is a black economic empowerment civil engineering firm in Cape Town that specialises in roads, including rural road construction and routine road maintenance, as well as infrastructure development, project management and labour-intensive construction.
R3B
INVESTED IN
INFRASTRUCTURE
980k
PERSON-DAYS
IN LOCAL
COMMUNITIES